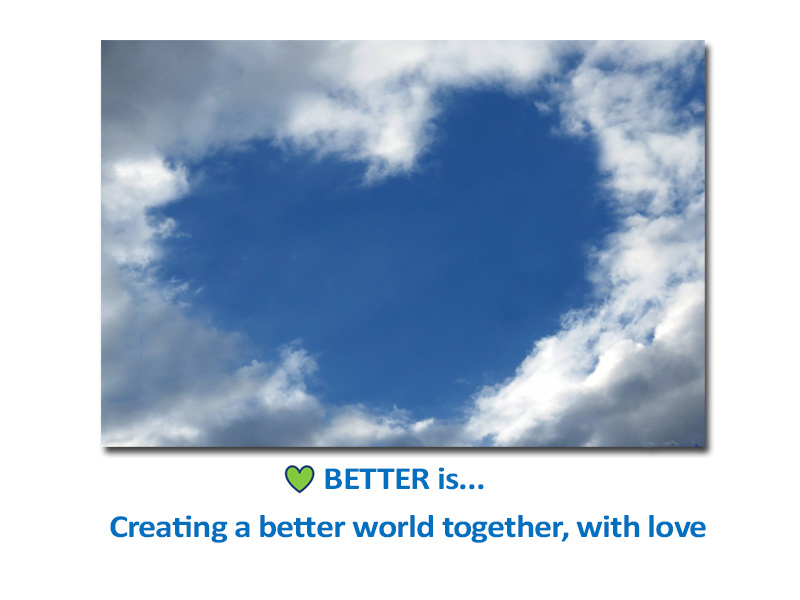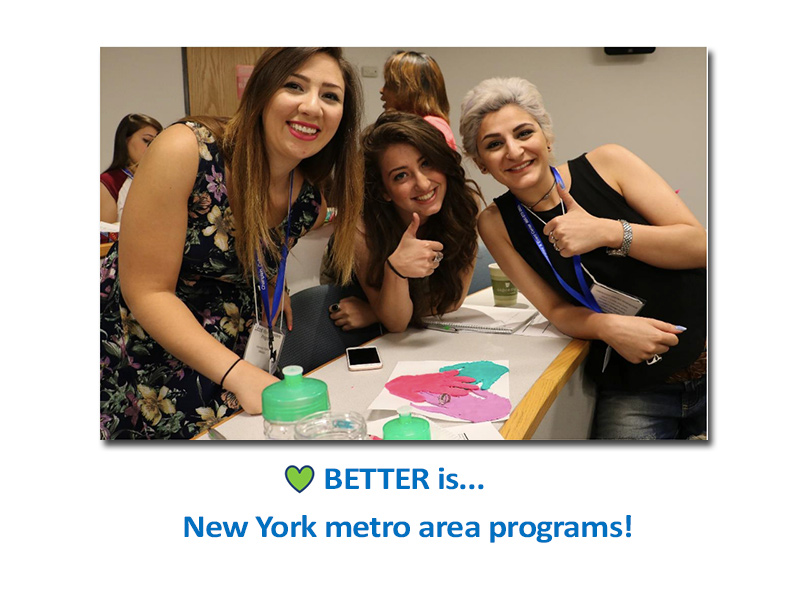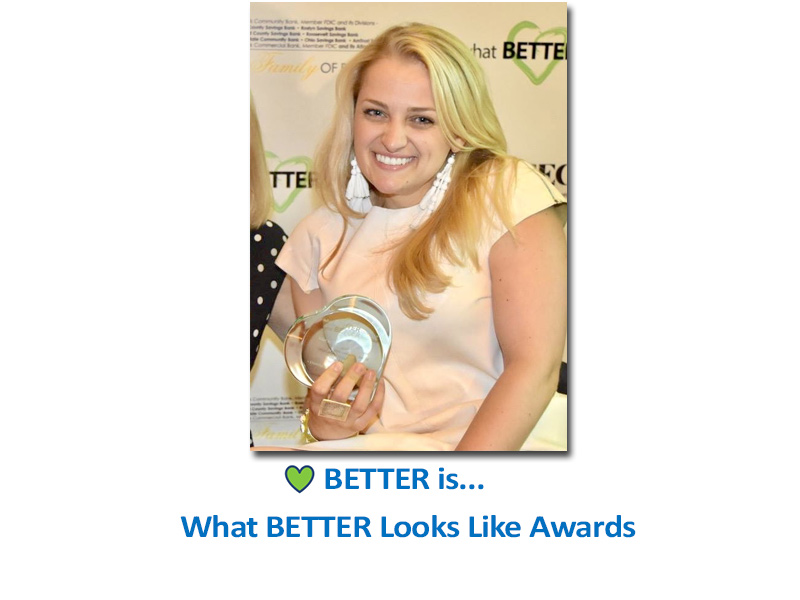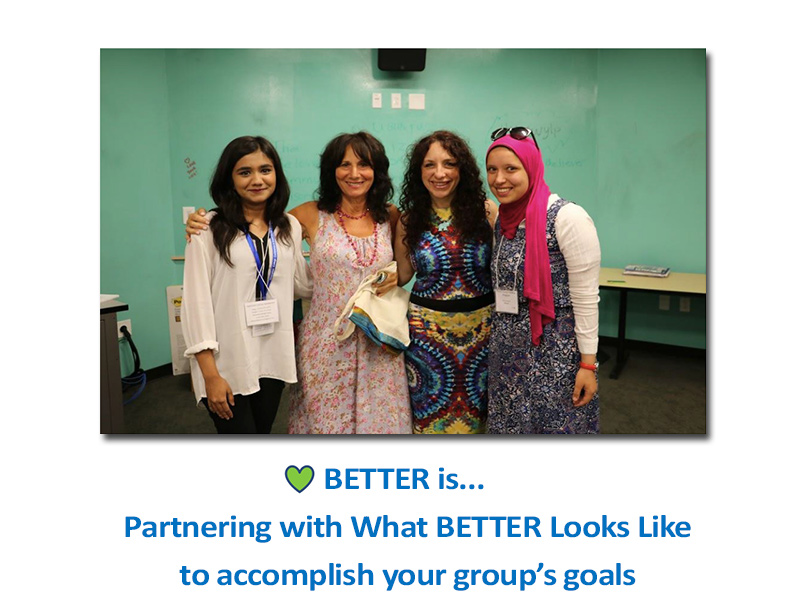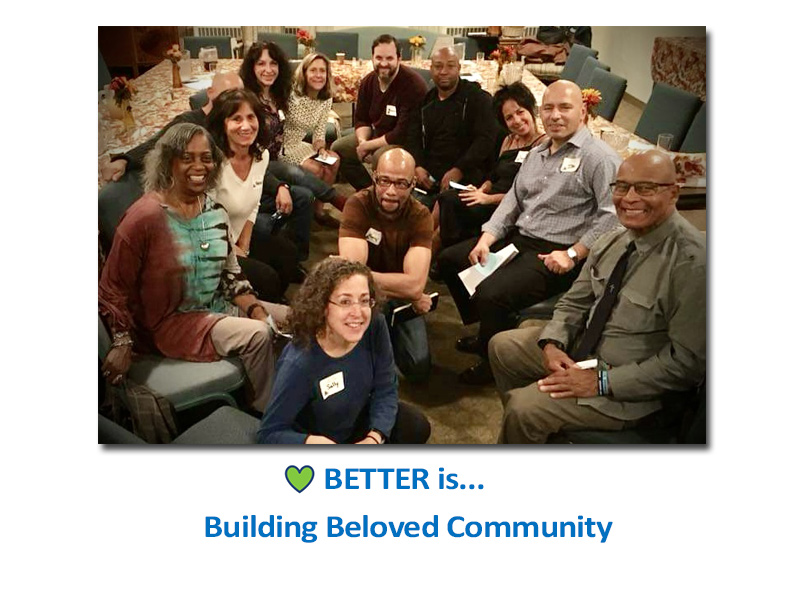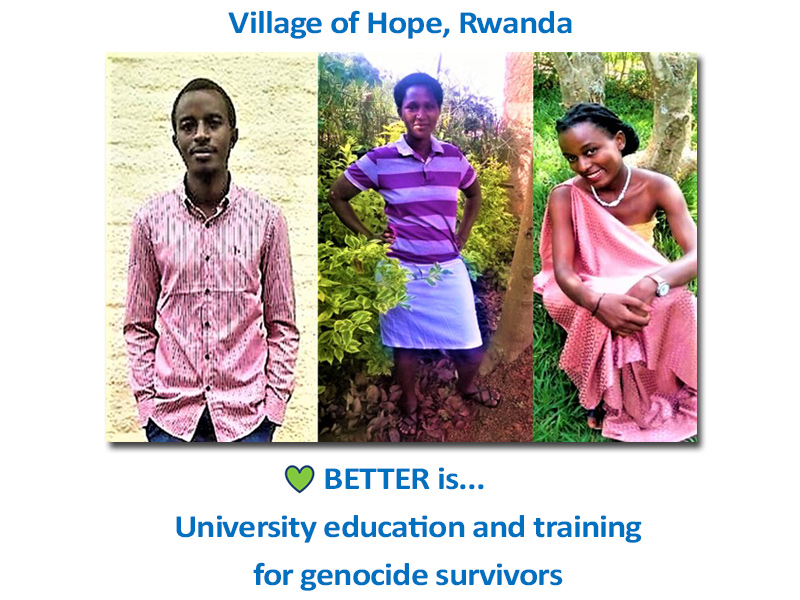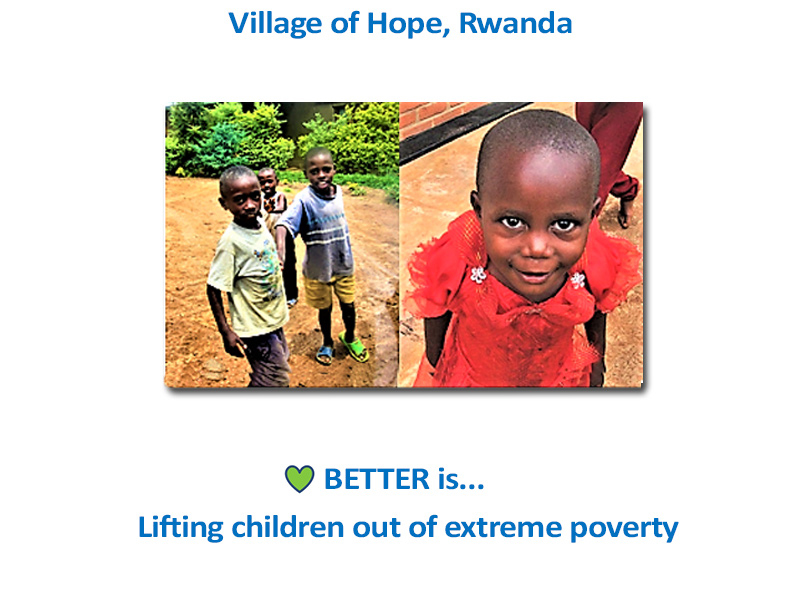 ---
What BETTER Looks Like partners with members of the community to help individuals imagine, articulate and create visions for a better world. The intentional infusion of love into our interactions has the power to create the radical changes necessary to make the world better.
---
What We Do
---
August 2020: Miracle Corners of the World. For the fifth year, we were invited to present a workshop at the
June 2020: PSEG, NY, In response to the George Floyd murder, we facilitated a virtual panel discussion as part of
May 2020 : Saint Vincent Ferrer High School NY, NY We presented a workshop for graduating Seniors. We facilitated a
---

---
Followed by discussion with Sundance Award-winning director Rob Fruchtman, one of the film's producers, and local organizations Council for Unity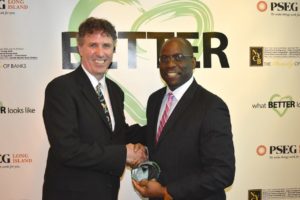 Once again we want to thank everyone who came out to support our Heart to Heart Gala.
---