---
BETTER Together
What BETTER Looks Like partners with members of the community to help individuals imagine, articulate and create visions for a better world. The intentional infusion of love into our interactions has the power to create the radical changes necessary to make the world better.
---
What We Do
Community Programs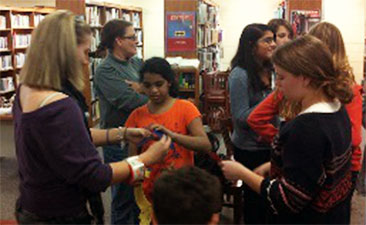 WBLL provides experienced and talented speakers to lead customized presentations for your groups.
Village of Hope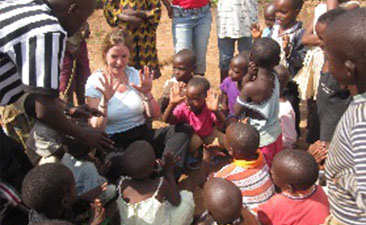 Education and training will help lift these people out of poverty. Meet the people of Nyarugunga, Rwanda.
---
Programs with Friends and Collaborators

November 2017: South Fork Geriatrics Network, Southampton, NY. "Staff Development Workshop." The workshop provides tools to lift spirits of people who work tirelessly to provide the best care for seniors and find ways to work together in beloved community.

October 2017: Reformed Church of Bronxville, Bronxville, NY, "Coming Home" program. What Better Looks Like participated in this 26 week program by leading the opening workshop. This program helps women who have been recently incarcerated make the adjustment back to the community with the support of weekly dinners/inspirational programs and individual mentors.

October 2017: South Fork Geriatrics Network, Southampton, NY, "Staff Meeting." Facilitated staff discussion on how we can work together in our daily lives to make better connections and provide the best care for seniors.

July 2017: Miracle Corners of the World, "Young Leaders Program", at Champlain College, Burlington, VT. For a second straight year What Better Looks Like was invited to present a workshop at the weeklong program involving 40 young student leaders from over 20 countries around the globe.
---
Events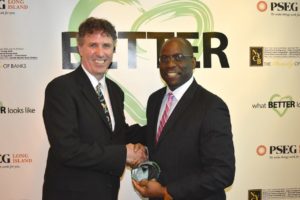 Thank You From Our Heart to Your Heart
Once again we want to thank everyone who came out to support our Heart to Heart Gala.
Read more.
Photos from The 2016 Awards Gala
Just a few of the many wonderful moments at the 2016 Awards Gala
Read more.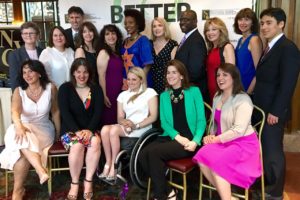 What BETTER Looks Like Gala 2016 Award Recipients
Celebrate individuals and organizations who are creating a better world, with love.
Read more.
---